Our Founder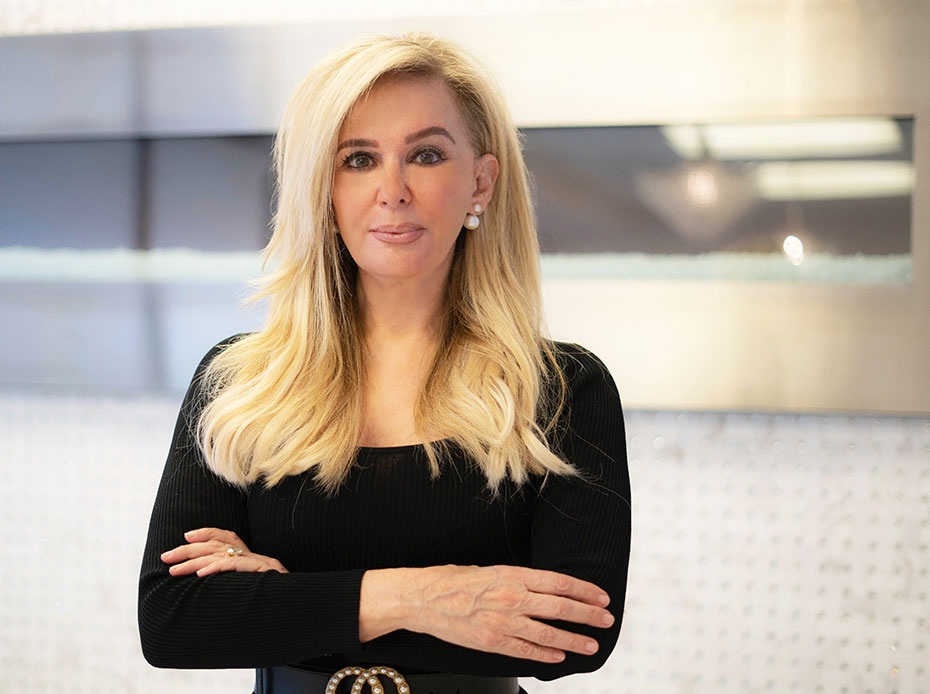 Jennifer Stanich Banmiller started her career as a pro consumer advocate over 30 years ago.
She built a successful law firm marketing firm, Wingtip Communications,Inc which allowed consumers access to legal services they would otherwise would never have and an education program on there rights through various sites she owns- jenslist.org and periscopegroup.com. Today still thousands of consumers access these sites for help, education and hope.
Being front seat in her legal business and watching consumers who would never get help from the system ,she launched Hive80.com- a health ,wellness and medicine based site which also helps consumers access information to health based information that they would never have access to on a regular basis.
Seeing this i have authored two books- One was on the biggest product debacle in history.-bladder Mesh . the book is titled- Crystal Mesh:How Addiction to Money Turned Medical Device Makers, The FDA and doctors into street dealers.
The next one that followed was on the vaping epidemic titled STATUTORY VAPE- CO- AUTHORED WITH ONE OF MOST RENOWNED THORAIC SURGEONS IN THE USA.
But the problem was much bigger than bladder mesh,vaping,opiods,etc etc and the epidemics just wouldn't stop which is why we are starting this foundation. To do more.
At the heart of both companies is that consumers continue to be collateral damage because BIG PHARMA AND THE PRODUCT CONGLOMERATES, dont care about helping. they care about profits. Big pharma and tProduct device companies own the FDA and legislation because they spend hundreds of billions of dollars controlling clinical trials,the research agenda,data and who gets what out in the real world.
Most of the time it is women and their families who are preyed upon and never compensated or helped in a meaningful way which is why banmiller.org is focused on women's issues which bleeds over to their families.